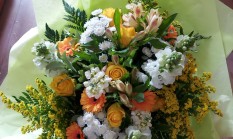 Bouquets
Send a beautiful fresh flower bouquet that will be sure to delight.
From £20.00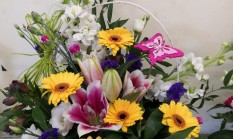 Baskets
Fresh flower basket arrangements are a brilliant gift, or an instant display to your own home.
From £15.00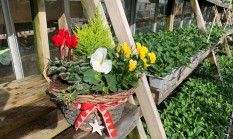 Planted baskets
Choose a luxury planted basket for a longer lasting display.
From £10.00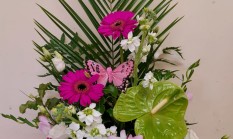 Arrangements
Gorgeous flower arrangements to suit a variety of occasions.
From £15.00